About Karen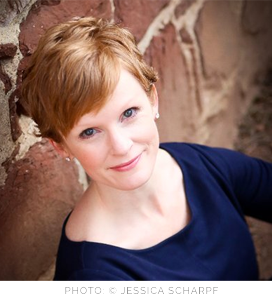 Karen Cleveland is a former CIA analyst and the New York Times bestselling author of three novels. She began her CIA career working on Russia, and later moved into CIA's Counterterrorism Center, where she focused primarily on Pakistan and Syria. While at CIA she wrote briefs for the US President and other senior policymakers, worked closely with an FBI Joint Terrorism Task Force, and earned more than a dozen Exceptional Performance Awards.
Karen's first novel, Need to Know, was a New York Times, USA Today, and international bestseller. The novel has been published in more than 30 international markets, and film rights were sold to Universal Pictures with Charlize Theron attached to produce and star.
Karen grew up in Florida and graduated from the University of Florida. She has master's degrees from Trinity College Dublin, where she studied as a Fulbright Scholar, and Harvard University. After spending many years in the Washington, DC area, she now lives in North Carolina with her husband and three children.