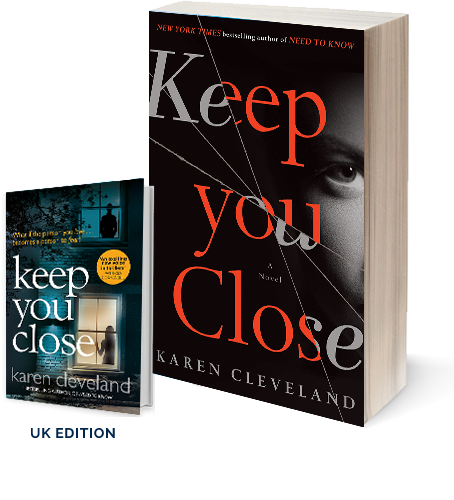 She knows her son isn't perfect. But is he dangerous?
A woman must confront her sense of right and wrong when the one person she loves most is accused of an unimaginable crime. From the New York Times bestselling author of Need to Know…
Stephanie Maddox works her dream job policing power and exposing corruption within the FBI. Getting here has taken her nearly two decades of hard work, laser-focus, and personal sacrifices—the most important, she fears, being a close relationship with her teenage son, Zachary. A single parent, Steph's missed a lot of school events, birthdays, and vacations with her boy—but the truth is, she would move heaven and earth for him, including protecting him from an explosive secret in her past. It just never occurred to her that Zachary would keep secrets of his own.
Coming 5/28/19